Case Study
Energy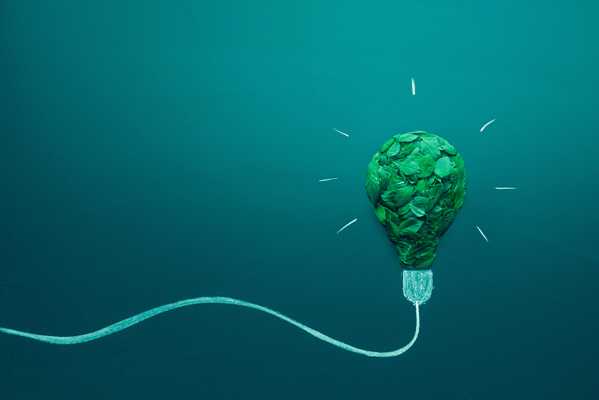 Developing on the results of the H2020 EnerMaps project, this pilot will support the integration and interlinking of 15 external energy-related databases into SciLake, resulting in the implementation and provision of domain-specific SKGs which will extend (or federate with) the OpenAIRE Graph. In addition, the SKGs to be produced will leverage the open APIs of the lake to offer an easy, unified, and powerful access of its contents. In parallel, we will define a typology of energy case studies based on studied technology, local energy plans or stakeholder types. A list of keywords will be associated to each type of case study completed by geographical terminology. Based on this information, the two scientific-merit driven knowledge space navigation services, which are implemented in the context of WP3 and WP4, will be configured and used to analyse existing energy case studies with the aim to easily
identify geographically-close case studies to accelerate the scientific understanding of local conditions which are critical to develop applied energy research adapted to the stakeholder needs and ready to answer to climate challenges, and
link similar case studies to discover patterns or criteria to gain insight in the efficiency of different methodologies or technologies used to accelerate the energy transition.
The customisation of these services will be done according to the perspectives of scientific reproducibility that are most useful for the energy research community (e.g., existence of a methodology section, a list of envisioned technologies, a stakeholder list) and which have been identified during requirement collection phase.
---
Background
To answer to the current climate crisis, a profound energy transition, notably an increase and shift towards the use of renewable energy as well as a decrease in energy consumption, is necessary. Energy research supports this transition from a technical and socio-economical point of view. It is a rather broad field focused on research in energy management, energy policies, thermal energies, electric energy, and renewable energy, among other related subjects.
Domain-specific data/metadata
Apart from usual scientific repositories, energy research uses a large array of governmental data, either at local, national, or European level. Different databases are also catering to particular data needs. The data based on the results of the H2020 EnerMaps project is described in the following way:
Resolution: data with a spatial resolution from local to worldwide, temporal data with annual values down to measurements per second.
Domain coverage: Databases containing domain specific information to cross cutting databases with several domains.
Energy link: direct energy related data or indirectly linked data such as climate, economic or social data.
Current needs & challenges
We can separate current needs in energy research in two different domains:
The need to integrate (or interconnect with) various databases, especially databases from past R&I projects as well as databases of governmental data, which are valuable in the context of energy research but external to the usual research tools such as DataCite, into domain-specific KGs.
Many published energy papers are focused on case studies. It is often complicated to identify similar case studies, either from a geographical or content-related point of view, due to the heterogeneous titles and abstract. It is also difficult to identify those that had the largest impact on the community or those that have been sufficiently replicated in the past. Relevant services will help to compare case studies and reach generic conclusions about the efficiency of different actions related to the energy transition.
Expected outcomes
Better integration and/or interconnection of existing energy-related databases, through SciLake's data lake functionalities, will accelerate information exchange and thus simplify energy research.
Comparison between case studies is expected to accelerate the energy transition as it would allow researchers to reach general conclusion about the usefulness of a particular technology, social choice or policies quicker than currently. These critical results could also be easier to share with a larger audience.
Organisations Involved
Contacts
Resources & Links